The only zero integration IoT & automation platform for advanced space management 

Say goodbye to complex integrations & expensive IT consultants
Make your space as smart as you are 
Artishok is designed to transform & automate the way spaces are managed 
Discover new revenue opportunities
You can add description here about this product of yours.
Manage people & technology in one Place
Artishok provides a set of features that truly transforms your space 
Discover new revenue opportunities

Manage people & technology in one Place
The

Artishok feature suite
Artishok presents all features  needed for complete space management & automation
"Wait, But I already have an existing space"
Most existing workspaces have already made some investment in hardware & software. Our solution can be deployed on existing hardware & compliment most existing solution.
Our starter plan is always free 
Explore
The digitized space
100% space automation at a fraction of the cost 
We combine our-mobile first space management software with cutting-edge IoT & Machine learning technologies to bring spaces into the future of work.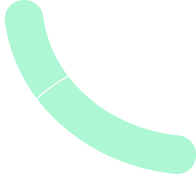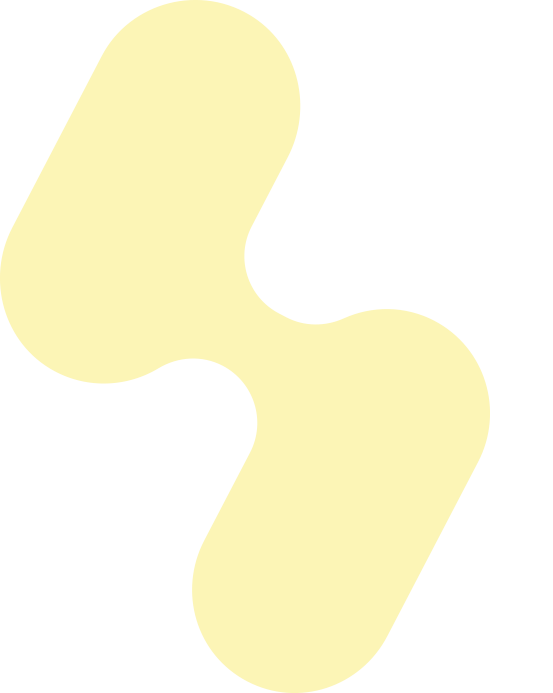 Have a space? Contact Us!